Description
MASA AWARD – In Principles of Makeup Design
COURSE DESCRIPTION
Our two-week foundation course in the basic beauty principles of make-up artistry is ideal for beginners with no previous experience. The course is accredited by MASA (Make-up Art Standards Authority) and learners will receive a MASA AWARD in Principles of Makeup Design qualification upon successful completion of the course. 
Covering all Health and Safety needed, the role of the Makeup artist, exploring kit contents, product formulations and understanding skincare and skin analysis 

Looks included on the course are Natural, Glam, Bridal, mastering Smokey eyes and classic makeup looks

Learn how to identify and correct different face and eye shapes to always produce the most flattering of makeup looks on your model / clients

Study this course as either full-time: Monday – Friday or part-time: Saturdays only or Mondays - Wednesdays

Taught by industry specialists you will learn the most current industry techniques using our fully stocked professional kit

Benefit from Unlimited work experience opportunities and Free Masterclass events throughout your course and after
PLEASE NOTE
All prices are inclusive of course fees, mandatory course materials, awarding body registration & exam fees.

Only a 25% Deposit is required to secure your place on this course if the course start date is more than 1 calendar month away. Any courses with a start date less than one calendar month away will be required to pay full balance. To discuss payment plan options, please call the administration team on 020 3966 8690.
The minimum age for entry to this course is 18 years – no exceptions.
No previous experience required, although a good general education is essential.
An excellent level of English is required to attend this course, you must be able to speak, read, write and understand English fluently.
International students will be required to gain a 'Standard Visitor Visa'.
MASA MAKE-UP PRINCIPLES
Make-up Artistry Hygiene – understanding the importance of artist hygiene and professional standards
Make-up Kit & Tools – this covers in detail the make-up, tools, skincare and disposables that you will need to start off a professional kit, and the best ways to pack and transport your kit
Health, Hygeine & Safety – understand how to safely use and store hazardous chemicals
Posture and Positioning – how to position your client, and how to work safely around your client
Client Consultation & Psychology – how to identify and decipher the look your client is requesting
Skin Science & Consultation – different skin types, conditions, and how to prep the skin before make-up application
Contraindications and contra-actions – understand how to recognise these as they may restrict or prevent make-up application
Colour Theory – gain a full understanding of the colour wheel, colour combinations and colour correction
Facial Architecture & Contouring – how to highlight and shade to redefine the structure of the face
Priming, Colour Correction & Camouflage – learn the techniques used to create a flawless base application
Product Performance & Placement – understand how to enhance natural beauty, products to include: foundation, concealer, powder, blusher, eyebrow products, eyeshadows, eyeliners, mascara, lash enhancements and lip products
Bridal Make-up Artistry – consultation, application and other considerations
False Lash Application – strip and cluster
Different Eye Make-up Styles & Techniques
Face Chart Design & Elements of Inspiration
Industry Codes of Conduct and Professional Ethics
SATURDAY STUDENTS
Please note that Students studying this course on a Saturday will have all bank holiday weekends off, this will include the following Saturdays: 3rd April 2021, 1st May 2021, 29th May 2021, 28th August 2021.
There will be two practical assessments towards the end of the course, learners will be required to submit a portfolio of evidence upon completion of the course.
Upon successful completion of the course, learners will receive the following qualification:
MASA Award in Make-up Principles
MANDATORY MATERIALS
The following items are mandatory and are included in the total course cost.
| | |
| --- | --- |
| ITEM | PRICE |
| Course Fee | £1,122.50 |
| MASA Award Registration Fee | £60 |
| MASA Face Chart Pad & Colour Wheel | £17.50 |
OPTIONAL MATERIALS
The following items are not included but are highly recommended for this course,
and are available to purchase on the first day of your course.
| | |
| --- | --- |
| ITEM | PRICE |
| MASA Set of 17 Brushes & Brush Belt | £119 |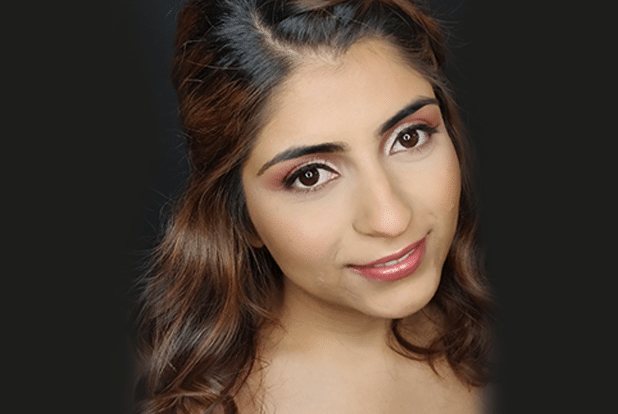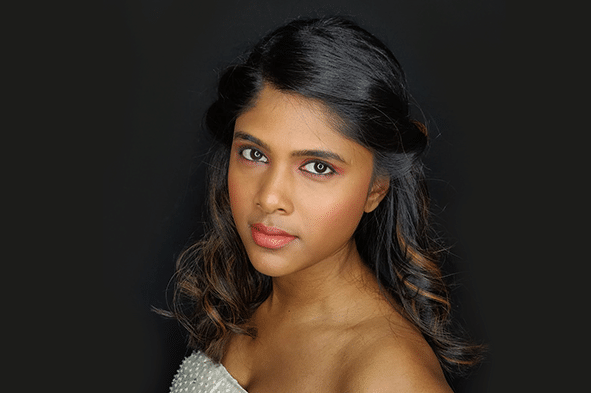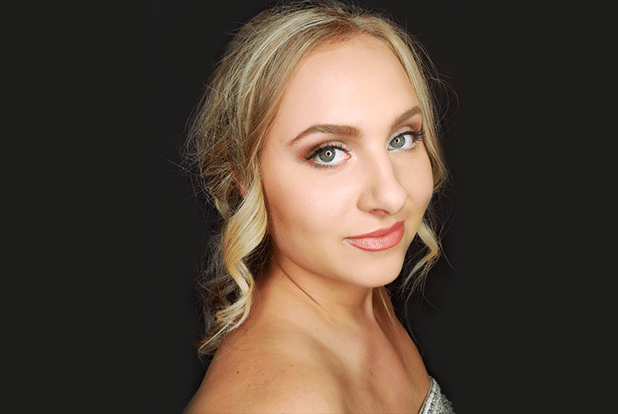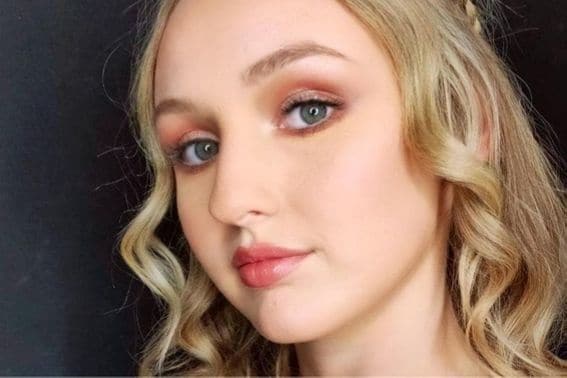 LET'S GET STARTED!
Places are limited, reserve your space on this course today!
Total course price
£1,200
All prices are inclusive of course fees, mandatory course materials, awarding body registration & exam fees.