Hello,
We hope this post finds you all in good health and looking forward to the holidays!
The LSBM Team would like to congratulate you on making it to the end of a difficult and trying year! 2020 has been hard on everyone, businesses and individuals alike, but we've made it!
We'd firstly like to say thank you, especially to the staff and students that made it possible to get through these unknown times!
As we close our doors for the holidays, we want to look back on the year that we have had, with you. Despite the impact that COVID-19 has had on us all, we at The London School of Beauty & Make-Up have been busy! From new courses to new guidelines and practices, we want to share it all with you.
We hope you all have a lovely holiday and are looking forward to opening our doors back up to returning and new students on the 4th of January 2021!
LSBM Team
x
---
Our 2020 Recap
We have had over 300 students enrolled with us this year, throughout our beauty & makeup courses!
That means despite the pandemic, 300+ of you, have trusted us to help your beauty & makeup careers happen!
---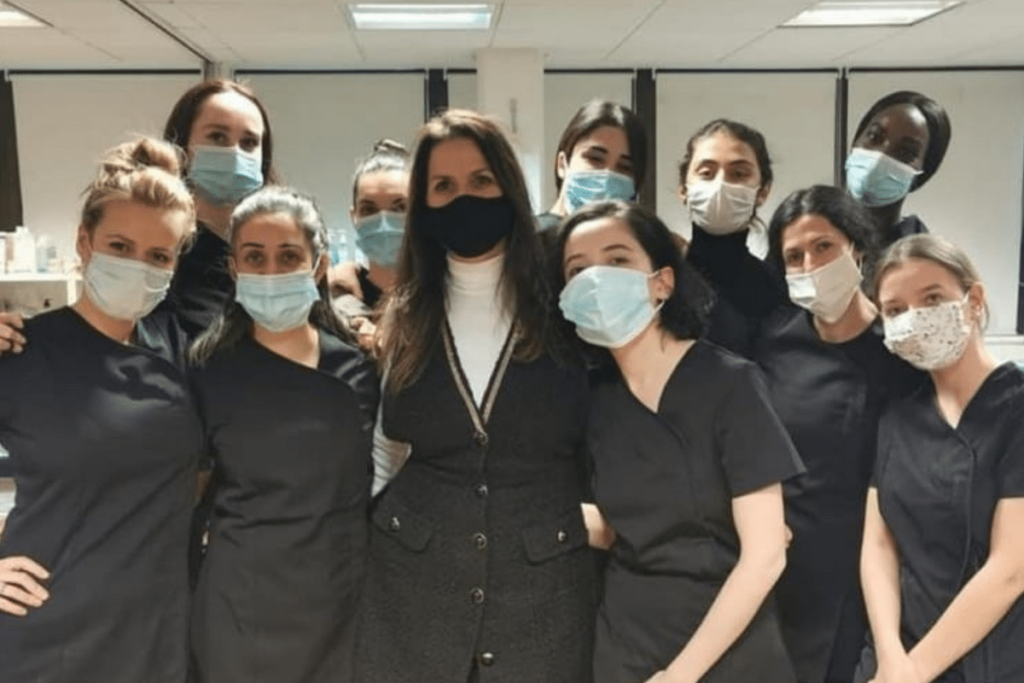 Our most popular course this year was the Level 2 Facial Massage & Skin Care with over 60 students enrolled this year!
The Level 2 Facials is the perfect introduction course to the beauty industry with our next start date the 16th January 2021.
---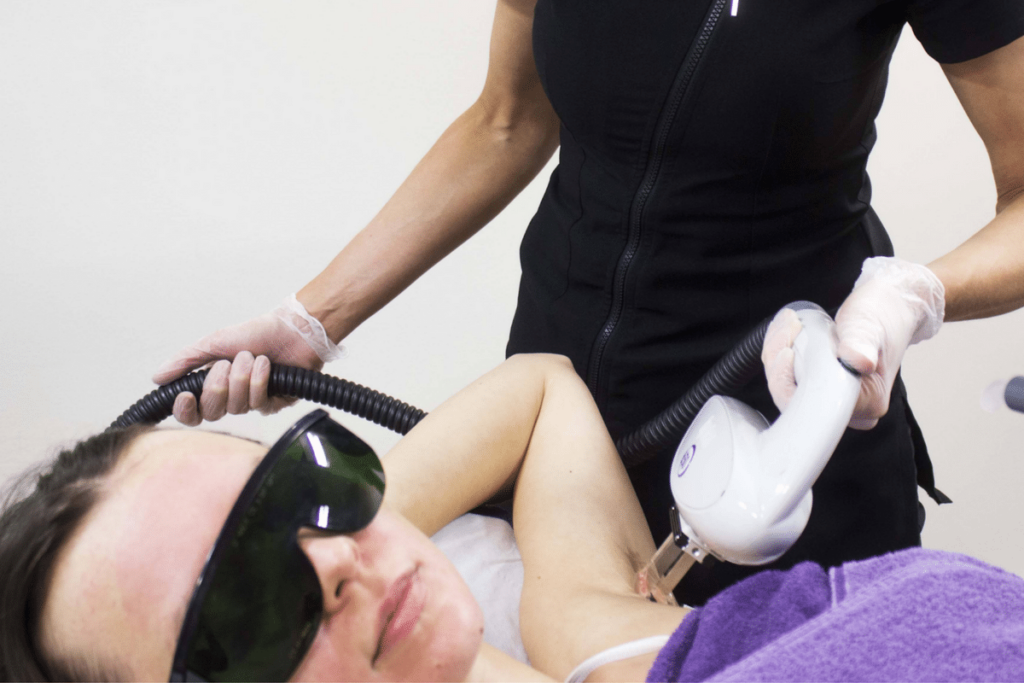 Our 2nd most popular course this year was Level 4 LASER & IPL Treatments. Which is no surprise, as advanced aesthetics grow more popular.
Our next start date is 25th January 2020. Find out more about starting your laser & IPL career here.
---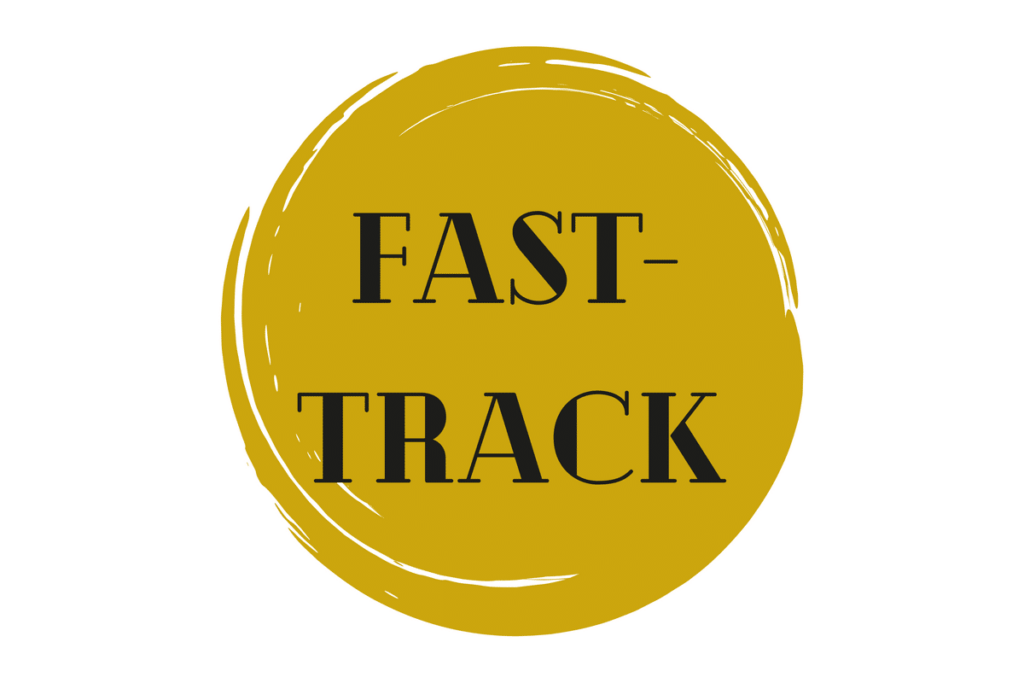 ---
INTRODUCING OUR NEW VTCT LEVEL 2 & 3 COMBINED FACIALS & SKIN CARE COURSE!
This combined VTCT Level 2 & 3 Facials course will complete your studies and get you industry-ready within 7 weeks!
On successful completion you will receive the following qualifications:
VTCT Level 2 Award in Facial Massage and Skincare
VTCT Level 3 in Facial Electrotherapy
VTCT Level 3 Anatomy and Physiology Certificate
Starting on the 10th March 2021!
---
2021 Course Start Dates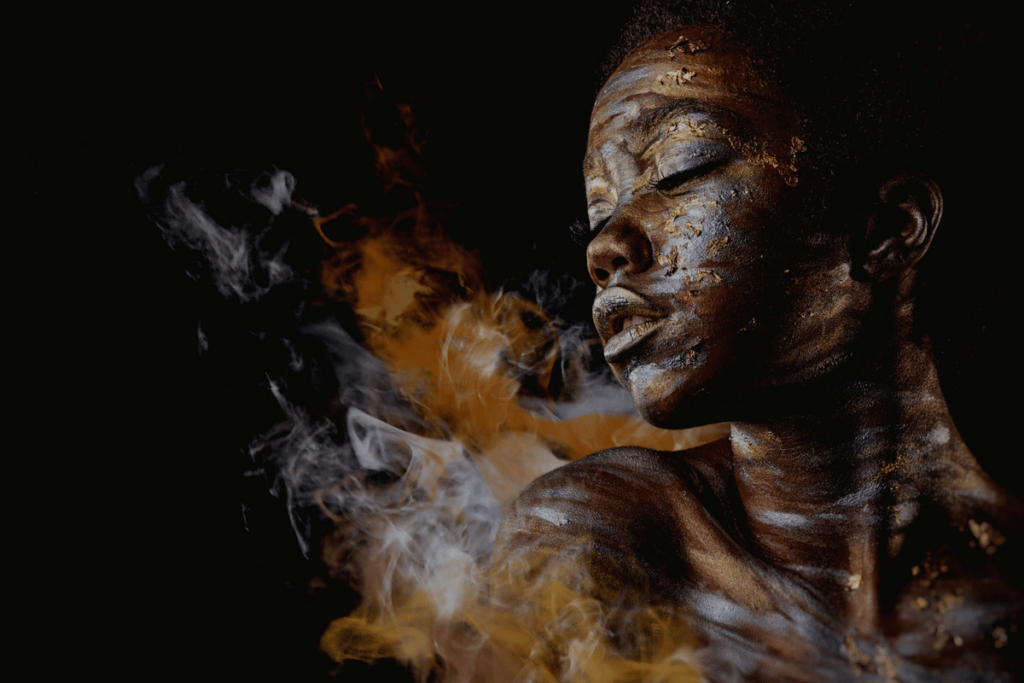 Our MASA Makeup Courses will start on the 4th January 2021!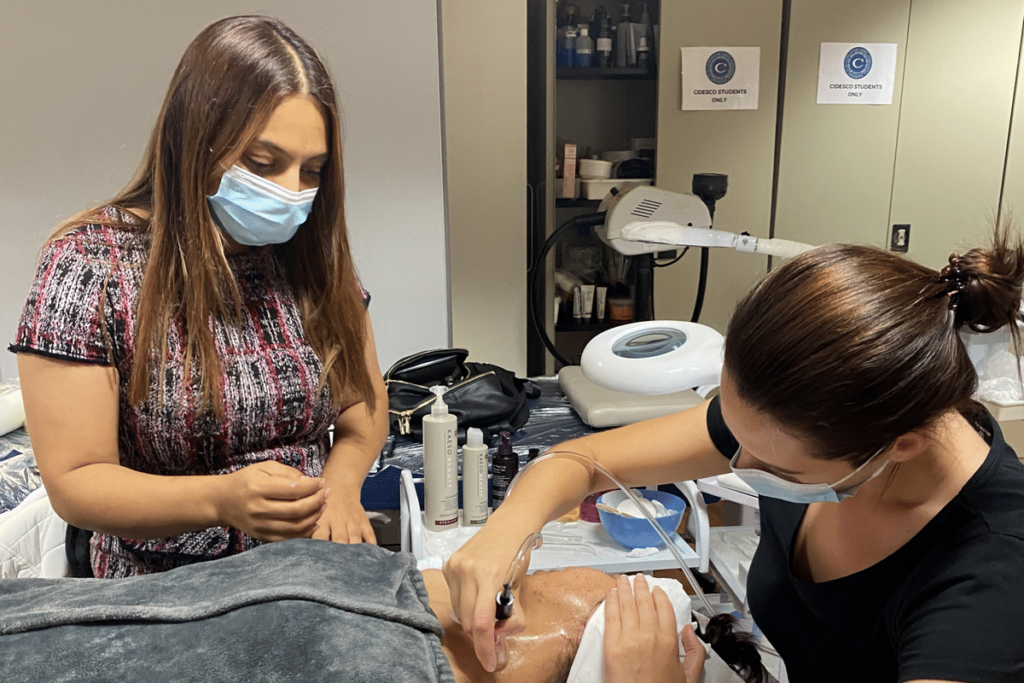 Level 3 Beauty starts on the 1st February 2021!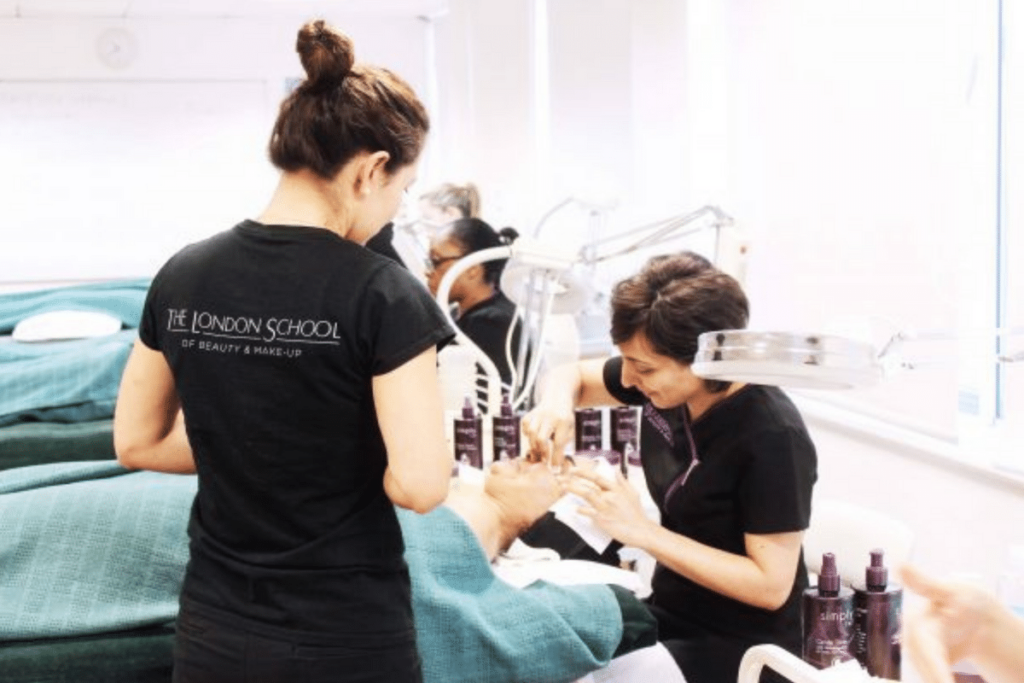 Level 2 Beauty Diploma next intake will be the 25th January 2021!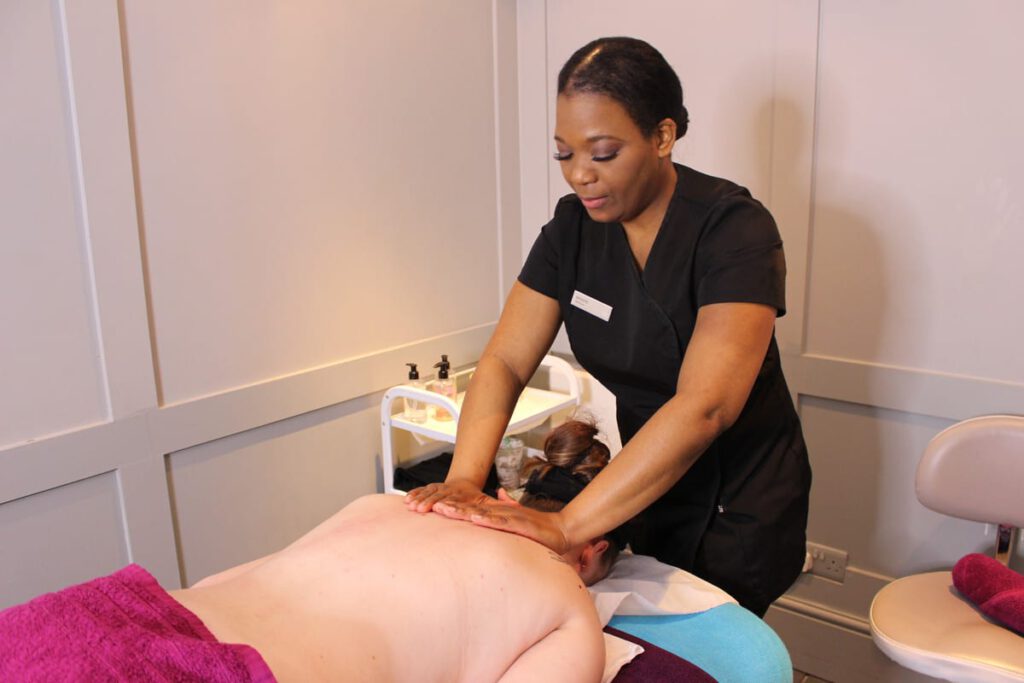 CIDESCO will commence the 6th September 2021!
---
According to current government guidelines we will be opening as usual on the 4th January 2021. However you can check here for any updates!